Did you know that many local plants such as Lantana and  Sago Palm are toxic to dogs?  Several types of lilies (Easter lilies, Tiger lilies, Asiatic lilies) are rapidly fatal to cats.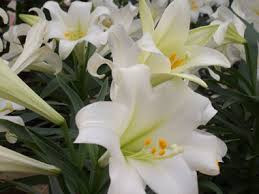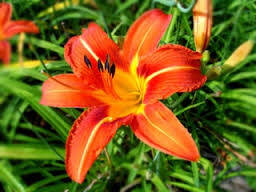 Common foods that we eat daily such as: chocolate, raisins, grapes, Macadamia nuts, onions and Xylitol sweetener can also be harmful to your pet. 
If your pet has ingested a toxic plant or food, please call Kindness, then call
The Pet Poison Helpline.  This service is available 24/7.