Meet Our Compassionate, Dedicated & Friendly Staff.
You absolutely will not find a more compassionate, dedicated, and friendly group of professionals! Our team works tirelessly to make sure that our clients and their pets have everything that they need.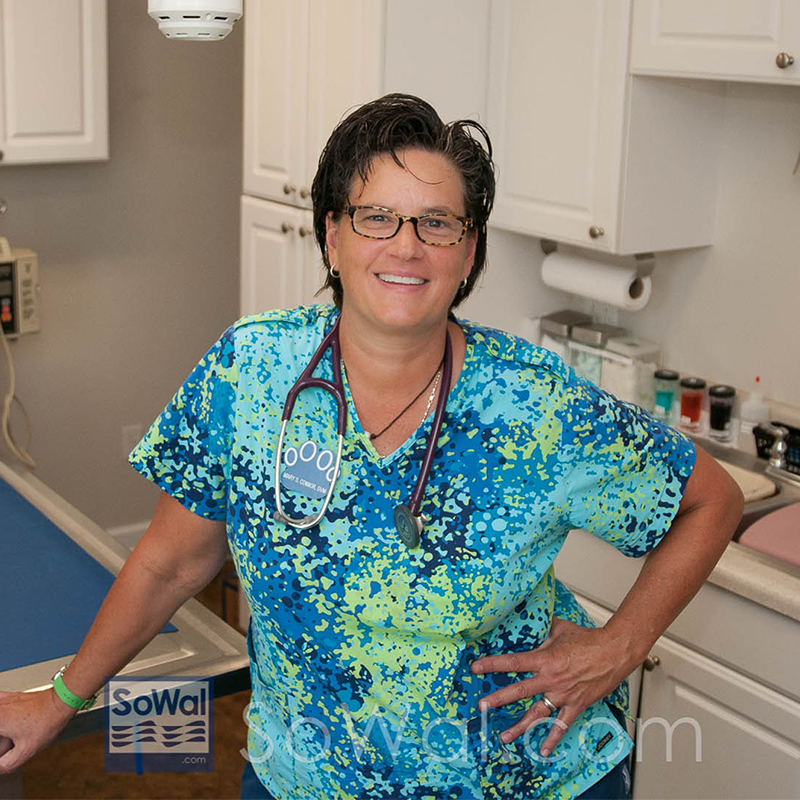 Dr. Mary Connor
Dr. Mary Connor was born and raised in New Orleans, Louisiana. She graduated from the Louisiana State University, School of Veterinary Medicine in 2007.
Prior to purchasing Kindness in July 2014, Dr. Connor worked as an associate at a highly acclaimed, progressive Veterinary practice in Northampton, Massachusetts. "I grew up spending my summers in Florida, now I get to live in this beautiful place! It feels great to be in the south again!!"
Dr. Connor's professional interests include: dentistry, internal medicine, soft tissue surgery, preventive care, geriatric patient care, pain management, palliative care and client education among others.
Dr. Connor is a Member of The American Veterinary Medical Association, The Florida Veterinary Medical Association, The American Association of Feline Practitioners, The American Heartworm Society, The Miracle Strip Veterinary Medial Society, and The Veterinary Dentistry Academy.
To learn more about the organizations above, please visit the pet resource page.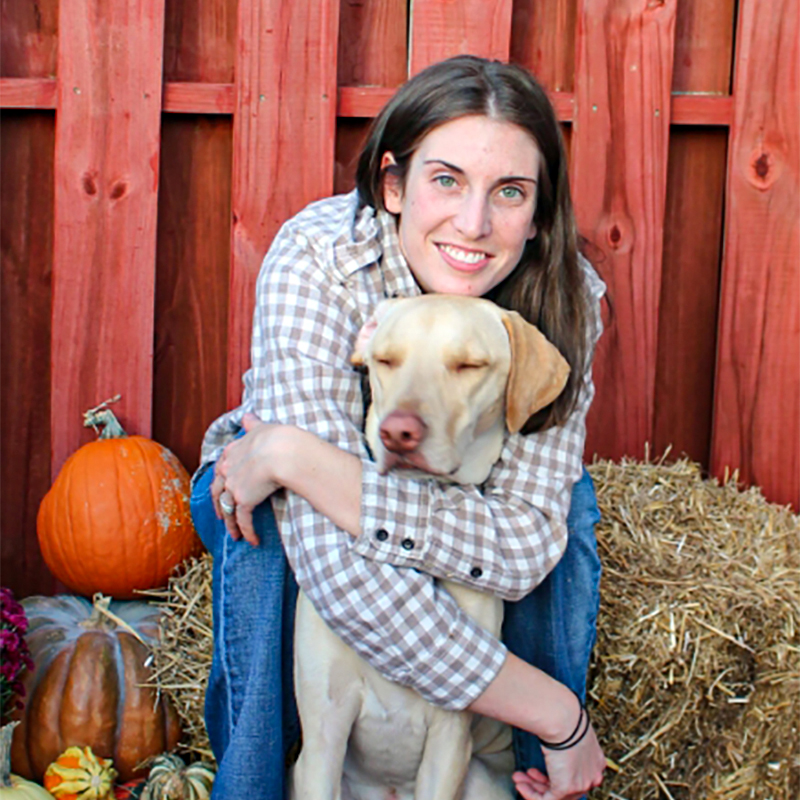 Dr. Kristyn Carr
Dr. Kristyn Carr grew up in Indiana before moving to Alabama to attend Auburn University. She received a Bachelor's degree in Zoology in 2013 and earned her DVM degree in 2016. After graduation, Dr. Carr practiced at a small animal Veterinary practice in Birmingham, Alabama before eagerly accepting a position at Kindness Pet Hospital in September 2017. Dr. Carr is so excited to be a part of the team and will strive to continue the excellent standard of care that defines Kindness Pet Hospital.
Dr. Carr's professional interests include ultrasonography, soft tissue surgery, preventive care, dermatology, and exotic companion animal medicine.
Learn more about our practice philosophy on the welcome and services pages.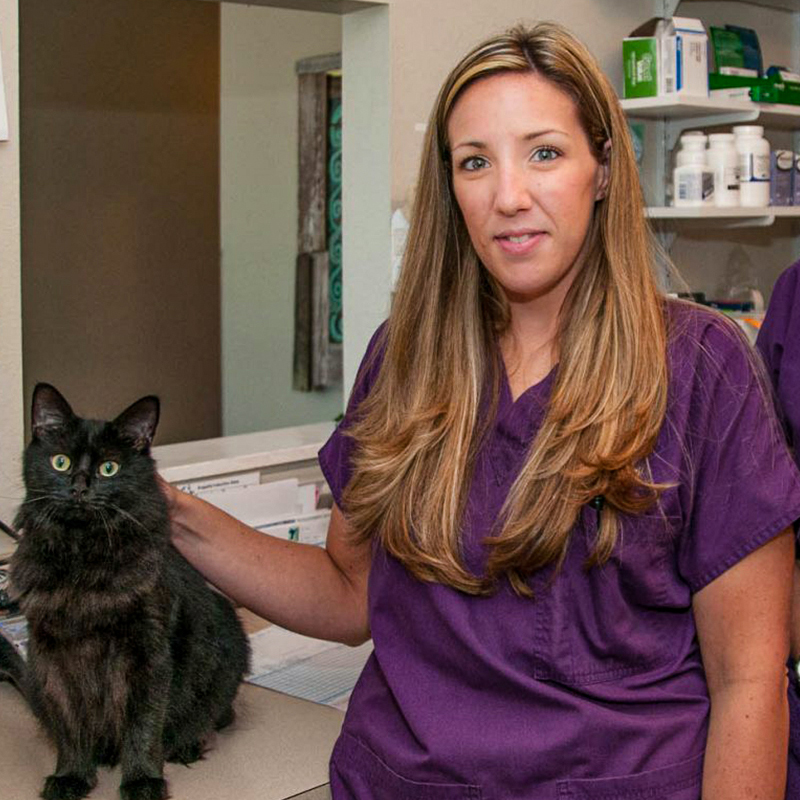 April Anson, CVT
April earned her Bachelor's degree in Biology from the University of West Georgia in 2008. She landed her first job in the Veterinary profession at 16 years old, working as a kennel technician at a Veterinary hospital in her hometown of Newnan, Georgia. "From that first week on, I knew that I wanted a career working with animals." Before moving to Florida, April worked at a busy companion animal referral practice for 8 years. April has been at Kindness since 2013. She is a member of the Florida Veterinary Technician Association, The Florida Association of Credentialed Veterinary Technicians and The National Association of Veterinary Technicians in America.
April's hobbies include going to the beach and spending time with her family, Labrador retrievers Chevy Louise and Penny and kittens Bubby, Ollie and Ali and her husband, Patrick.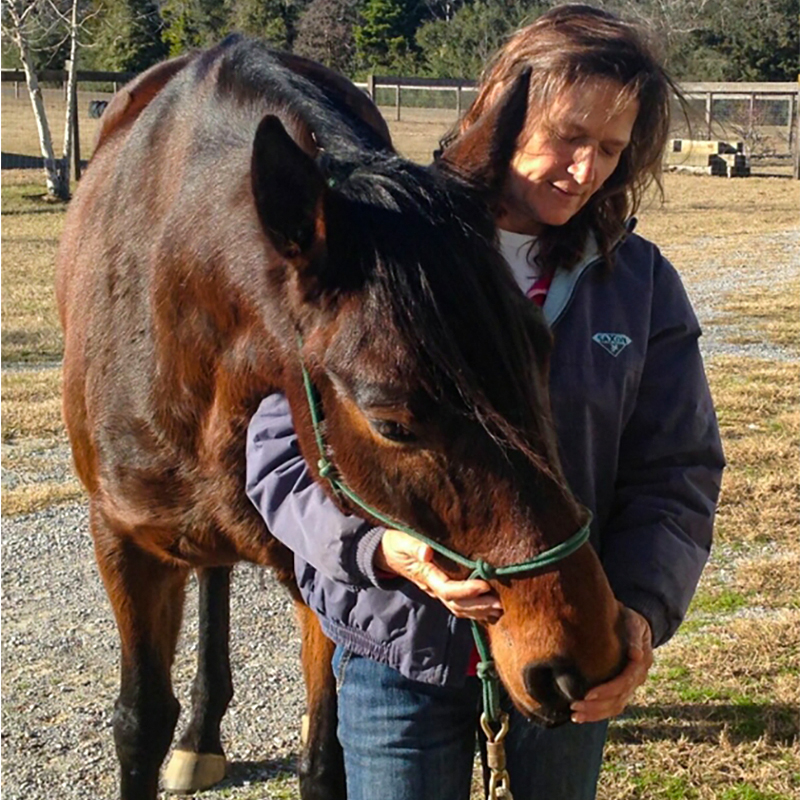 Fran
Fran has worked with animals for over twenty years! Before joining the Kindness team in June of 2016, Fran worked as a Veterinary technician assistant at a local animal rescue/shelter. Fran's experience with animals also includes a love of large animals. She has worked caring for dressage horses and cattle. A native of Pennsylvania, Fran decided that Florida was the place for her after a visit to the Emerald Coast in 1992.
Fran's hobbies include competing in horsemanship/positive reinforcement training events with her best friends Prince, Buckshot and "V", and spending time with her husband Jim on their small farm. There, they tend to the chickens, turkeys, cows, horses, as well as their smaller animal companions, three dogs Bindi, Caicos and Buddy and a rescue cats Wally and Baby Cat.
Alexa
Alexa earned her Bachelor's degree in Marketing from the University of Alabama in 2014. A native of Montgomery, Alabama she grew up surrounded by animals both small and large! At the age of 6, Alexa got her first horse and showed competitively in the hunter/jumper and quarter horse circuit until the age of 21.
Alexa made her way to 30A and found her place at Kindness Pet Hospital in March of 2016, where her love for animals could be expressed in a working environment. Alexa's goals are to become a registered Veterinary technician and be the best mommy she can to her daughters, Lola and Birdie. On her off days Alexa loves going to the beach with them, spending time with her rescue dog Domino and playing cowbell with her significant other, Josh.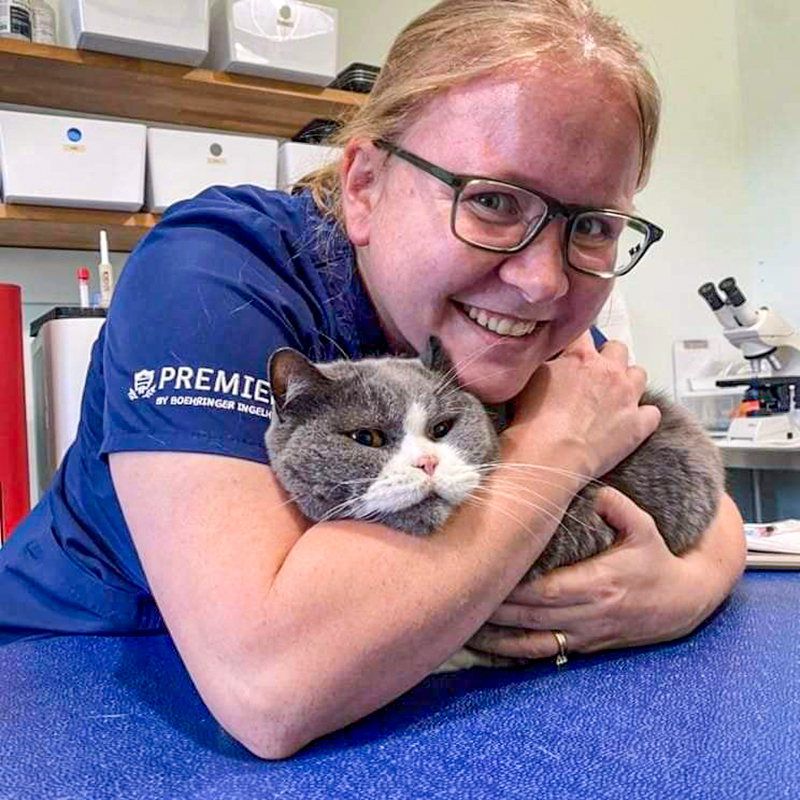 Amber
Amber graduated from University of North Georgia in 2015 with a bachelors of Biology degree. Before starting at Kindness in March 2019 Amber worked a variety of jobs pertaining to animals. Amber has a Veterinary Assistant degree from Stratford Career Institute and is currently working on getting her degree for Veterinary Technician from St. Petersburg College.
Amber's hobbies include reading, knitting, crafting, and spending time with her fiancee Travis and dogs Luna, Missy, Beatrice, and Eowyn.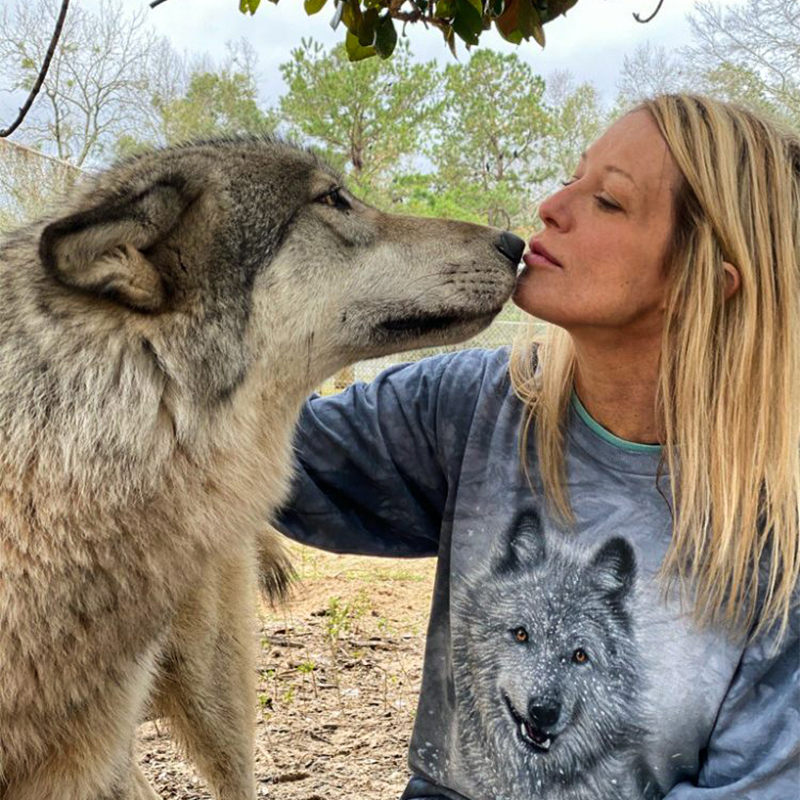 Debbi
Debbi is a native Nashvillian who decided to call Santa Rosa Beach Home Sweet Home in 2018. She comes to us with several years of experience in animal hospitals, including a Veterinary dentistry & oral surgery practice. Debbi has a passion for Italian Greyhounds and has served as Tennessee's rescue representative for the Italian Greyhound Club of America's rescue foundation.
In her spare time, she enjoys the beach, the forest, travel, music, and nature photography.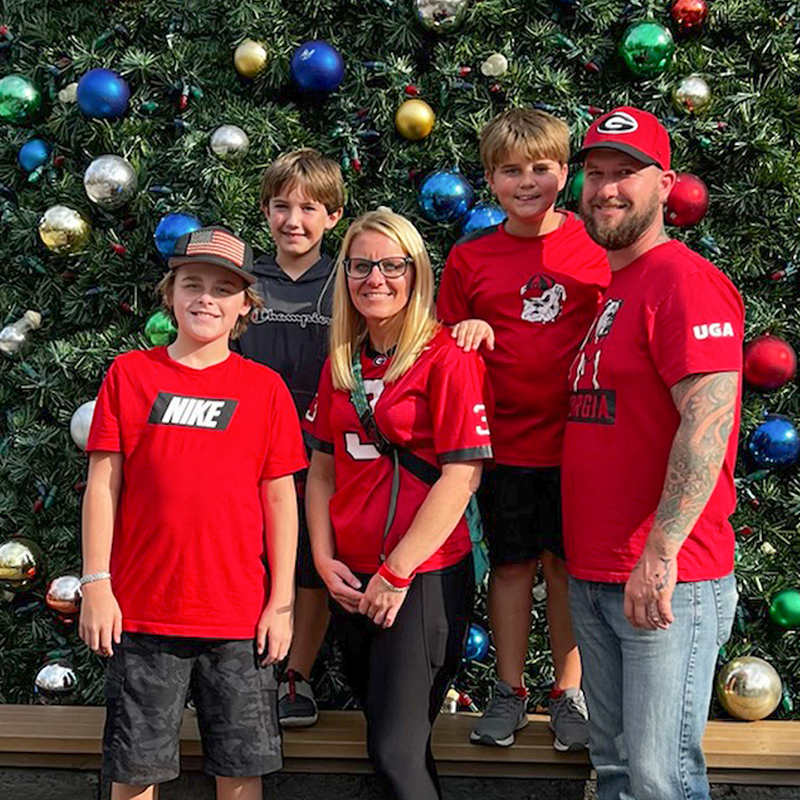 Jennifer
Jennifer moved to Panama City Beach in 2017 from Macon, GA. She is currently pursuing her Bachelor's degree in Biology at the University of West Florida. Jennifer has a passion to care for all animals. She volunteers with the Gulf World Marine Institute and helps rehabilitate and release sick and injured sea turtles. She enjoys spending time on the beach with her family and on Saturdays cheering on her favorite football team, the Georgia Bulldogs.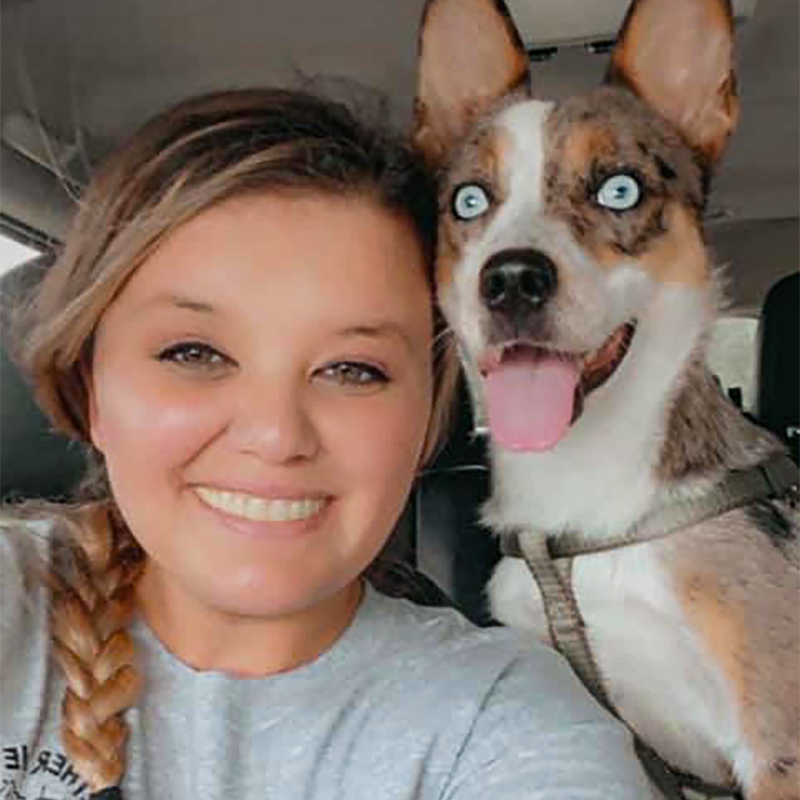 Maggie

Maggie came to KPH after working in human healthcare for 7 years.  A native of Alabama, Maggie has been rescuing strays since she was a little girl, and working as a tech hasn't slowed her down! She enjoys working hard for her 2 kids and mom.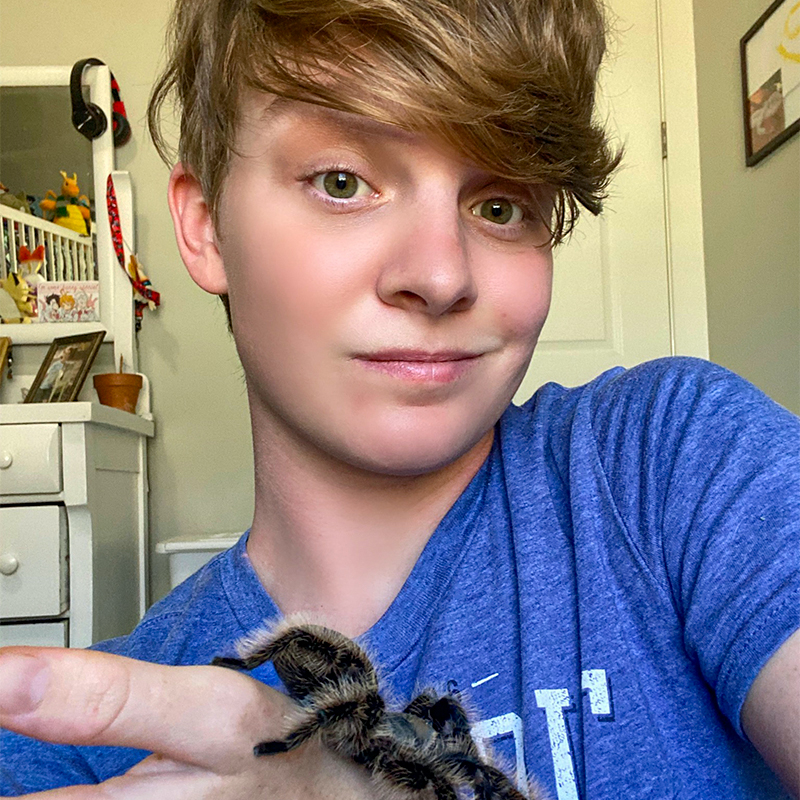 Tori

Tori moved to Florida from not so far away Georgia to pursue a career working with animals. She worked as a zookeeper starting in late 2014 working with animals of all kinds, and has always had a passion for "creepy crawlies." This career eventually led to her training animals professionally, which she still has an interest in doing.
When she isn't found at Kindness, her hobbies include playing videogames and reading comics.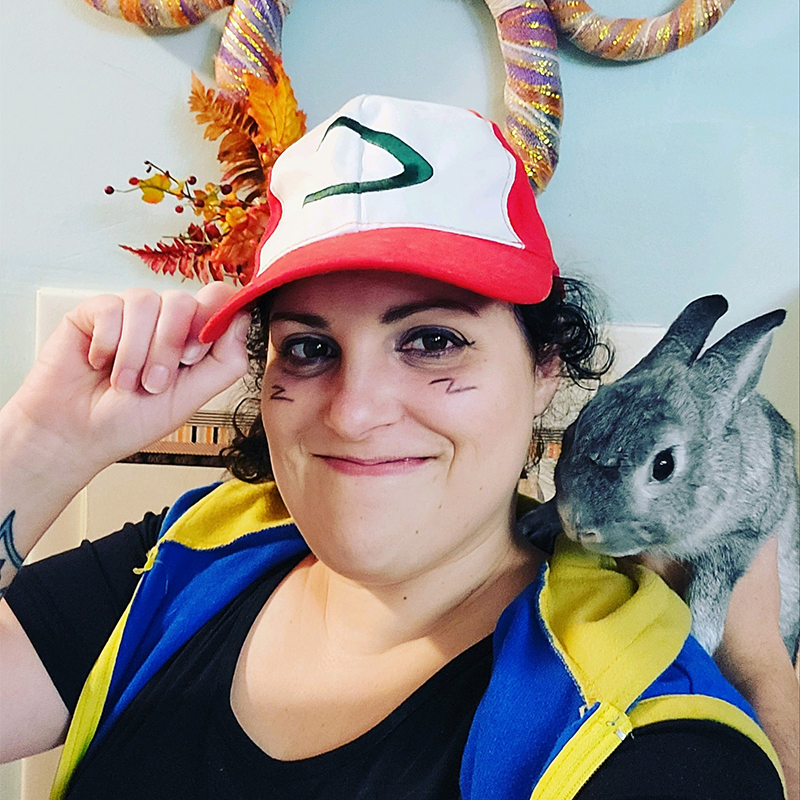 Sarah
Originally from Pennsylvania, Sarah has been in the PCB area for over 7 years. She has worked with a variety of animals such as birds, stingrays, turtles, sharks, lions, and much more. Since coming to KPH, Sarah now has a passion for guinea pigs and rabbits. In her spare time, she enjoys anything from being on the water fishing to diving into a good video game and of course giving plenty of cuddles to her fur babies at home!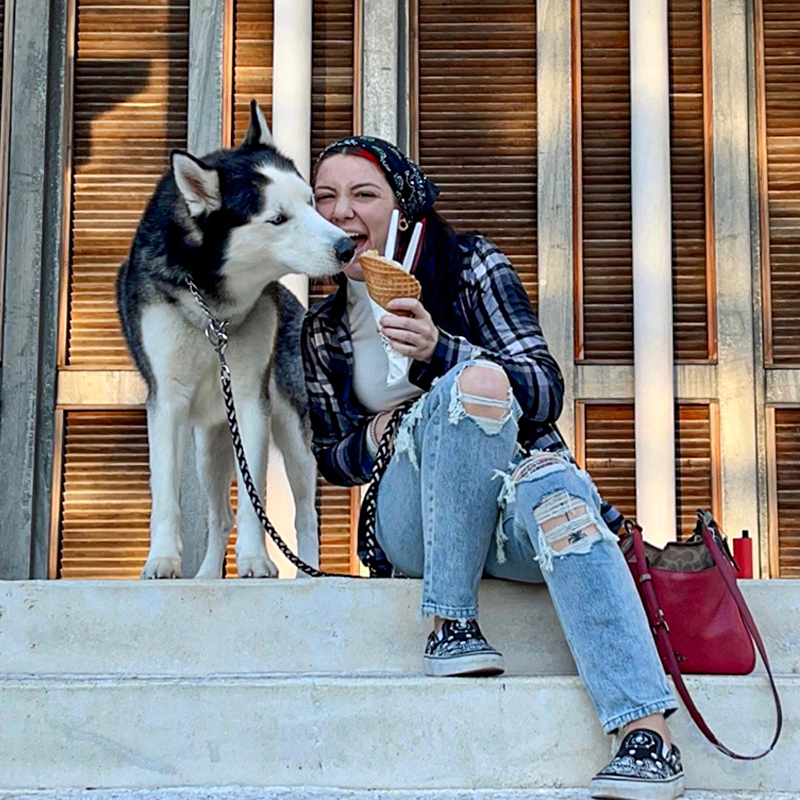 Allie
A Florida native, Allie came to KPH from human medicine. She grew up surrounded by animals and currently has five of her own. Allie plans to continue pursuing veterinarian medicine and hopes to have her own farm full of rescue animals one day!
Fabulous, not only did my pet receive excellent care from everyone involved from front of the house to the Doctor, but I was treated with care and compassion and it was an excellent experience all the way around. People went above and...
★ ★ ★ ★ ★
Crystal Taylor
If I could have them take care of me, as well as they take care of my dogs, I would! Dr. Connor and Dr. Carr are brilliant and all the Techs and Staff are genuinely kind and friendly. They all deserve MANY more than 5 gold stars.
★ ★ ★ ★ ★
Michelle Touchstone
We were referred to this office and everything met our expectations and more! Dr. Connor and Dr. Carr are very knowledgeable and really took time to answer all the questions we had about our puppy, Puff. Our dog loves...
★ ★ ★ ★ ★
Samantha Uy