Our Team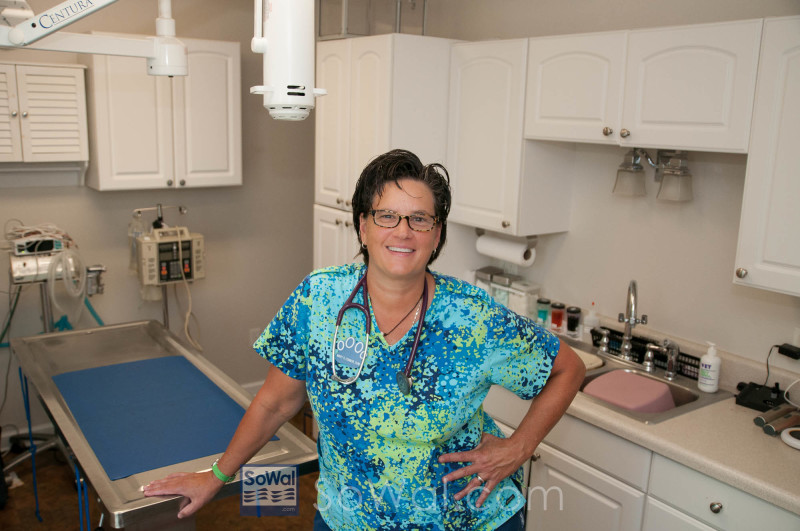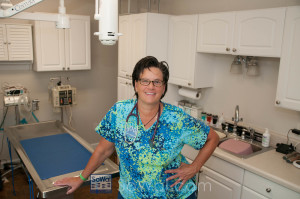 Dr. Mary Connor
Dr. Mary Connor was born and raised in New Orleans, Louisiana. She graduated from the Louisiana State University, School of Veterinary Medicine in 2007.
Prior to purchasing Kindness in July 2014, Dr. Connor worked as an associate at a highly acclaimed, progressive veterinary practice in Northampton, Massachusetts. "I grew up spending my summers in Florida, now I get to live in this beautiful place! It feels great to be in the south again!!"
Dr. Connor's professional interests include: dentistry, internal medicine, soft tissue surgery, preventive care, geriatric patient care, pain management, palliative care and client education among others.
Dr. Connor is a Member of The American Veterinary Medical Association, The Florida Veterinary Medical Association, The American Association of Feline Practitioners, The American Heartworm Society, The Miracle Strip Veterinary Medial Society, and The Veterinary Dentistry Academy.
To learn more about the organizations above, please visit the Client Education page.
Dr. Kristyn Carr
Dr. Kristyn Carr grew up in Indiana before moving to Alabama to attend Auburn University. She received a Bachelor's degree in Zoology in 2013 and earned her DVM degree in 2016. After graduation, Dr. Carr practiced at a small animal veterinary practice in Birmingham, Alabama before eagerly accepting a position at Kindness Pet Hospital in September 2017. Dr. Carr is so excited to be a part of the team and will strive to continue the excellent standard of care that defines Kindness Pet Hospital.
Dr. Carr's professional interests include ultrasonography, soft tissue surgery, preventive care, dermatology, and exotic companion animal medicine.
Learn more about our practice philosophy on the Welcome and Services pages.
April Anson, Fran Riehle, Alexa Shaffer, Celina Naquin, Danielle Lamarre, Karen McCarthy, Debbi Clements, Amber Mashburn, Nikki Fanning, Jody Bailen, Chandelon Fanguy.
You absolutely will not find a more compassionate, dedicated and friendly group of professionals! Our team works tirelessly to make sure that our clients and their pets have everything that they need.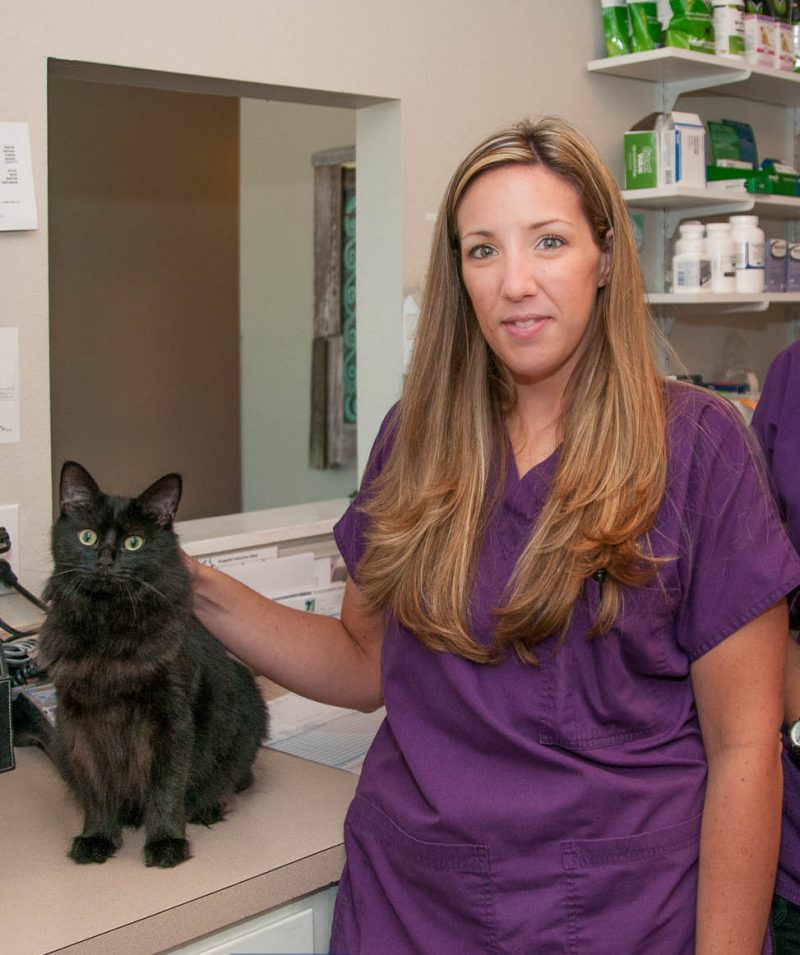 April Anson, CVT earned her Bachelor's degree in Biology from the University of West Georgia in 2008. She landed her first job in the veterinary profession at 16 years old, working as a kennel technician at a veterinary hospital in her hometown of Newnan, Georgia. "From that first week on, I knew that I wanted a career working with animals." Before moving to Florida, April worked at a busy companion animal referral practice for 8 years. April has been at Kindness since 2013. She is a member of the Florida Veterinary Technician Association, The Florida Association of Credentialed Veterinary Technicians and The National Association of Veterinary Technicians in America.
April's hobbies include going to the beach and spending time with her family, Labrador retrievers Chevy Louise and Penny and kittens Bubby, Ollie and Ali and her husband, Patrick.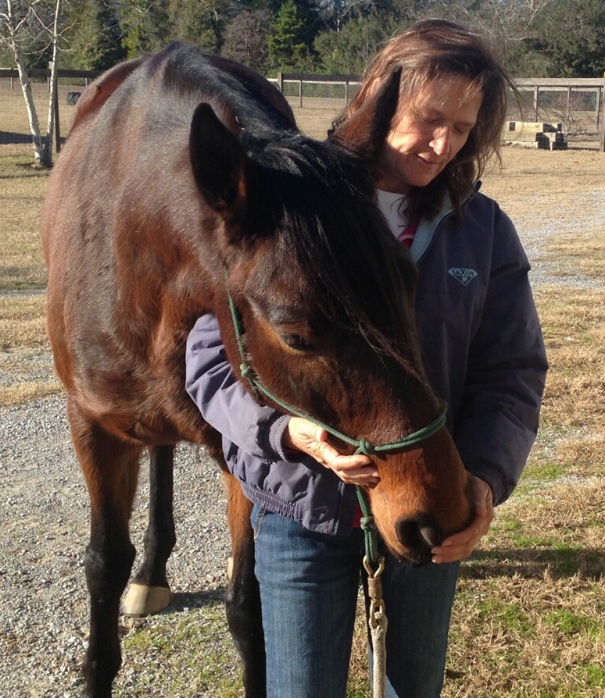 Fran has worked with animals for over twenty years! Before joining the Kindness team in June of 2016, Fran worked as a veterinary nurse assistant at a local animal rescue/shelter. Fran's experience with animals also includes a love of large animals. She has worked caring for dressage horses and cattle. A native of Pennsylvania, Fran decided that Florida was the place for her after a visit to the Emerald Coast in 1992.
Fran's hobbies include competing in horsemanship/positive reinforcement training events with her best friends Prince, Buckshot and "V", and spending time with her husband Jim on their small farm. There, they tend to the chickens, turkeys, cows, horses, as well as their smaller animal companions, three dogs Bindi, Caicos and Buddy and a rescue cats Wally and Baby Cat.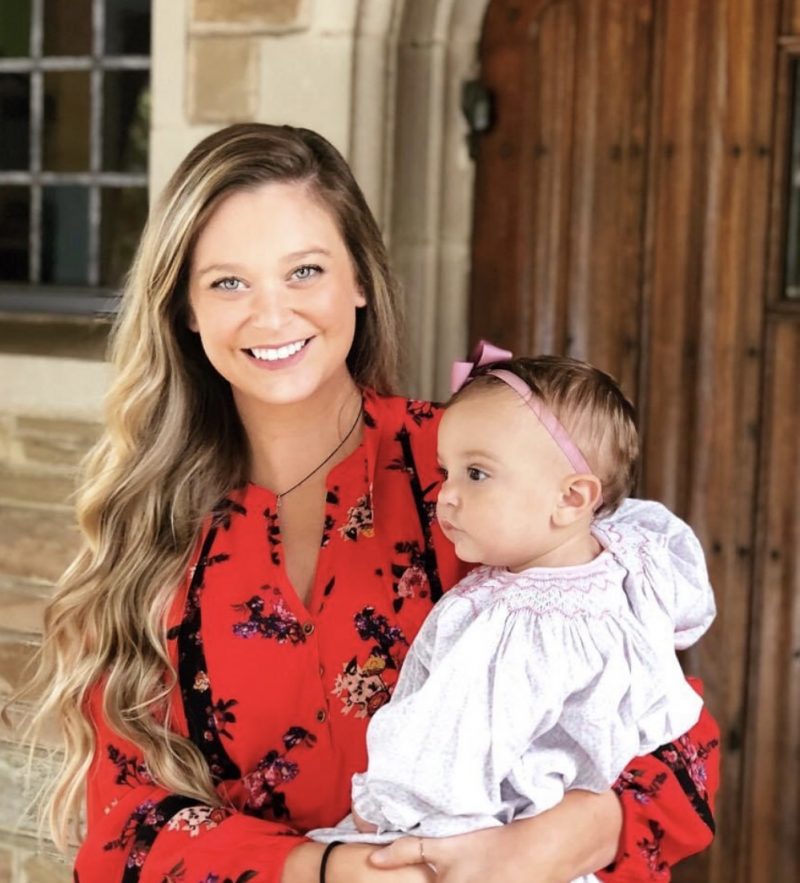 Alexa earned her Bachelor's degree in Marketing from the University of Alabama in 2014. A native of Montgomery, Alabama she grew up surrounded by animals both small and large! At the age of 6, Alexa got her first horse and showed competitively in the hunter/jumper and quarter horse circuit until the age of 21.
Alexa made her way to 30A and found her place at Kindness Pet Hospital in March of 2016, where her love for animals could be expressed in a working environment. Alexa's goals are to become a registered veterinary technician and be the best mommy she can to her daughters, Lola and Birdie. On her off days Alexa loves going to the beach with them, spending time with her rescue dog Domino and playing cowbell with her significant other, Josh.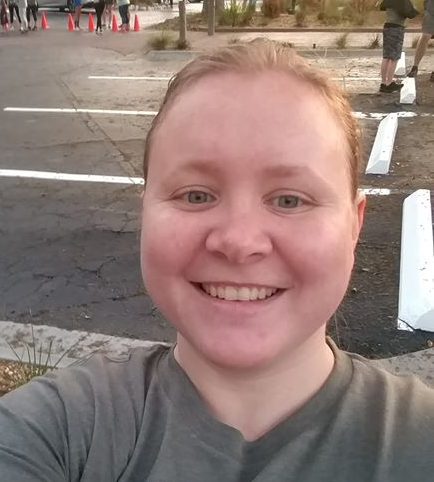 Amber Amber graduated from University of North Georgia in 2015 with a bachelors of Biology degree. Before starting at Kindness in March 2019 Amber worked a variety of jobs pertaining to animals. Amber has a Veterinary Assistant degree from Stratford Career Institute and is currently working on getting her degree for Veterinary Technician from St. Petersburg College.
Amber's hobbies include reading, knitting, crafting, and spending time with her fiance Travis and dogs Luna, Missy, Beatrice, and Eowyn.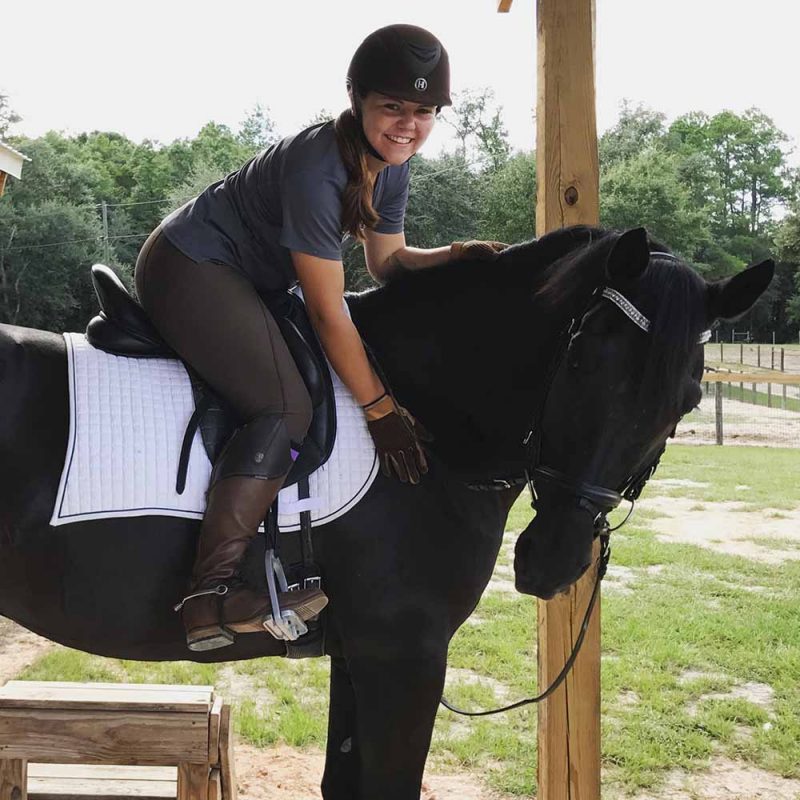 Danielle Danielle has lived in this area her whole life and has known she wanted to work in the Veterinary field just as long. She has competed horses in three day eventing, breeds her own Warmbloods and has a special interest in Equine Theriogeneolgy.
On the weekends you can find her at an ATV park riding her four wheeler or at a horse show with her boy, Dargenzio. Danielle's best pup friend and partner in crime, Jeffy, goes with her wherever she goes. She is currently enrolled in the Veterinary Nursing Program at St. Petersburg College, with a graduate date of Spring 2021. Danielle is a member of the Florida Veterinary Technician Association and the National Association of Veterinary Technicians.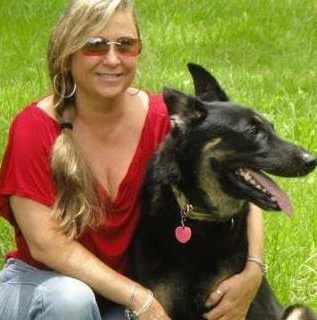 Nikki Nikki moved to Florida over 30 years ago and attended St. Petersburg College for Veterinary Technicians. She gained many years of veterinary experience working with veterinarians all over the panhandle as well as volunteering with local animal shelters and a wildlife refuge.
Nikki's love for all pets began when she was a little girl, shadowing her family veterinarian with her mother's horses. KPH feels extremely fortunate to have Nikki on board since May/2020.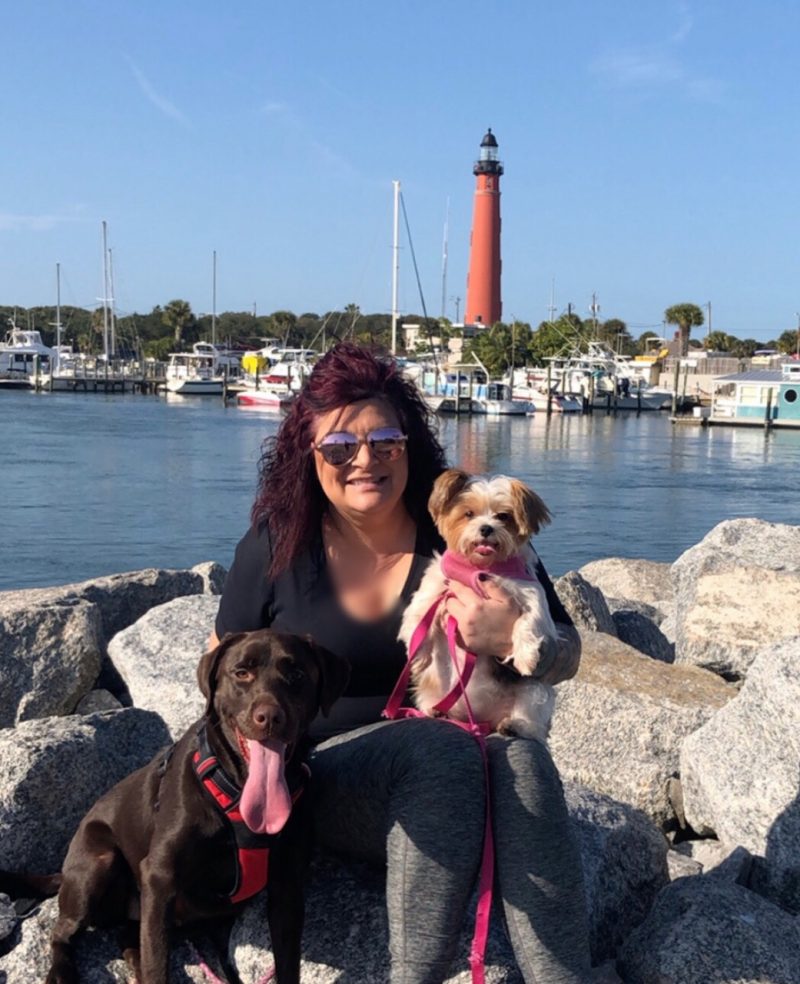 Celina came to KPH in 2017 after 25 years of retail cell phone management. A native of South Louisiana, Celina grew up shrimping, hunting and fishing in a small Cajun town. She raised her children on a little farm with a variety of animals including dogs, deer, chickens, turkey, ducks, alligator, cattle, horses, rabbits.
After vacationing in this area for several years, she relocated to Santa Rosa Beach in February 2016. "Instead of Dreaming, I Now Live on Vacation!" Celina has 2 dogs, Rosie Grace a parti Yorkie & Lexi Jolie a chocolate lab… and a Husband named Cy. In her free time, you will find Celina working in her flower garden, cooking her favorite Cajun dishes or spending time with her children and grandchildren.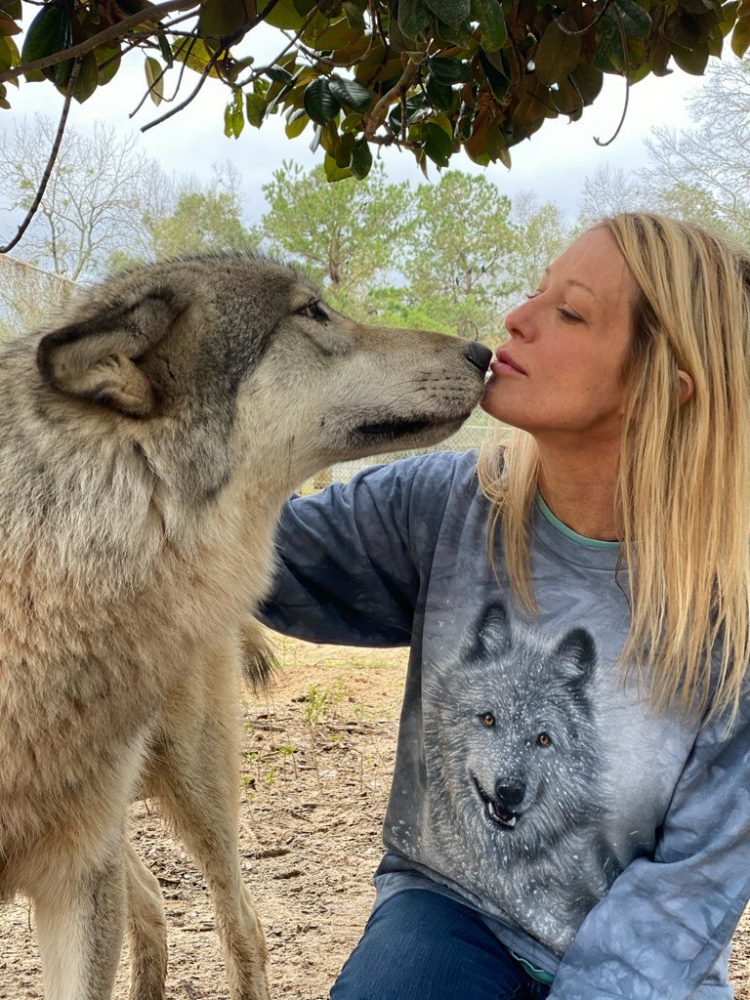 Debbi is a native Nashvillian who decided to call Santa Rosa Beach Home Sweet Home in 2018. She comes to us with several years of experience in animal hospitals, including a veterinary dentistry & oral surgery practice. Debbi has a passion for Italian Greyhounds and has served as Tennessee's rescue representative for the Italian Greyhound Club of America's rescue foundation.
In her spare time, she enjoys the beach, the forest, travel, music, and nature photography.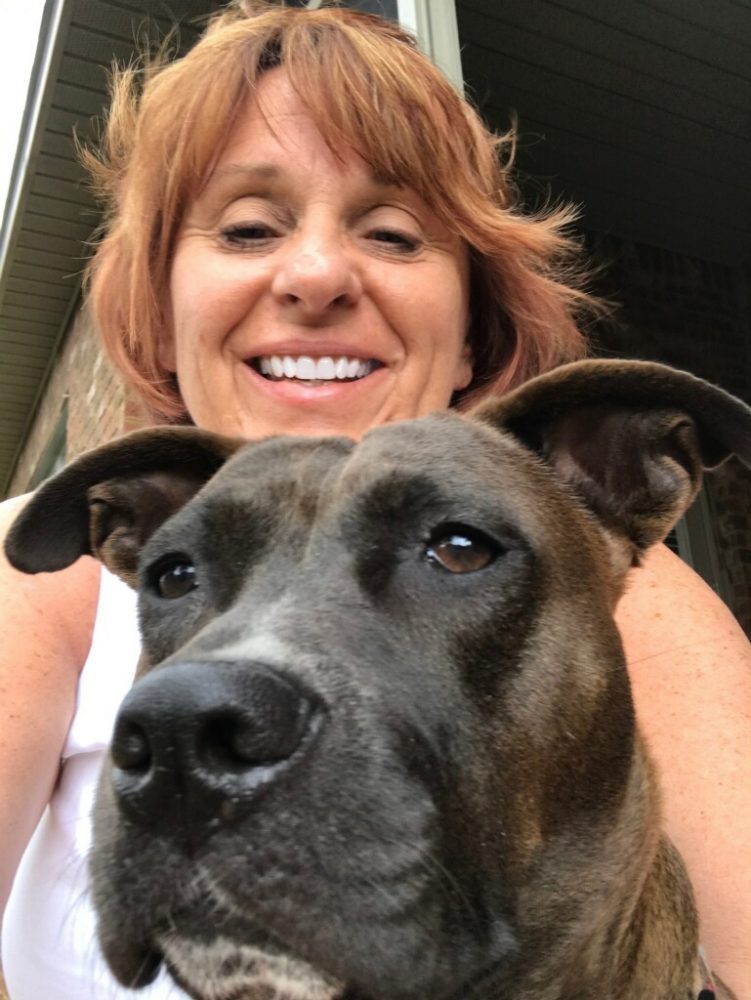 Karen Karen comes to Kindness Pet Hospital after many years in the banking industry and community service, serving on many boards over the years. One board stood out and became her passion, dog rescue. Her eagerness to help rescue dogs and learn about the rescue industry introduced her to KPH.
Karen enjoys spending time with her daughter and watching her grand-daughter excel in basketball and tennis. She lives in Santa Rosa Beach with her rescue dogs, Gracie, Bella and Penny and her rescue cat, Allie Cat.